About Botany-World
Botany-World was created by myself in 2022 and draws upon over 30 years of gardening expertise. I am a passionate home orchardist and my suburban garden is home to 37  fruit trees, which include Japanese and Australian citrus varieties such as Australian finger lime, yuzu, and sudachi. I am also a rare plant collector, with a special interest in rare variegated plants.
I grew up in North Yorkshire, England, and moved to Australia at 19. My English childhood has given me a love of cottage gardens that remind me of home. During spring and summer, my garden is full of daffodils (I have planted 300 in 2023), bluebells, forget-me-nots, clematis, dahlias, larkspur, Canterbury bells, cosmos, zinnias, delphiniums to name a few. Not only do these flowers add beauty to my garden, but they also create an ideal environment for wildlife and insects.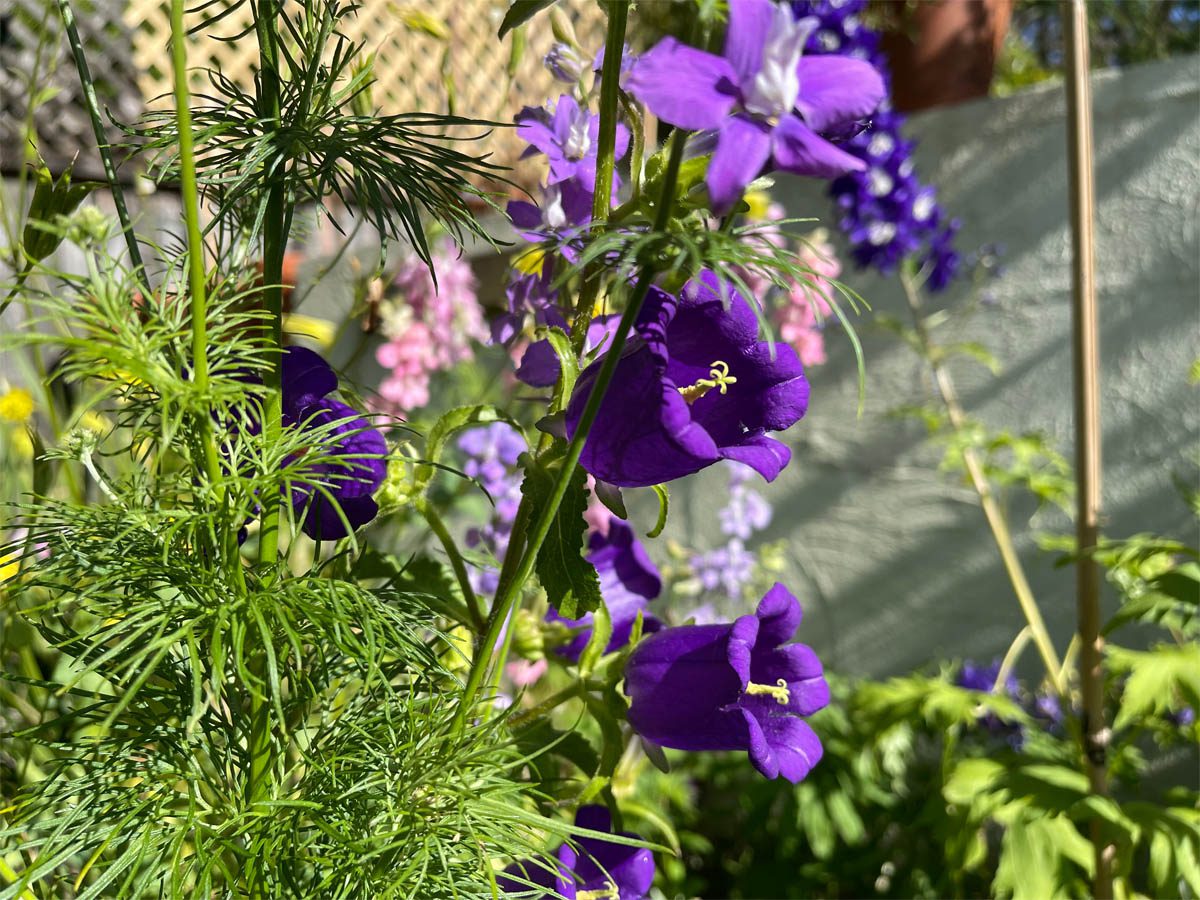 I work in the landscaping industry and in my free time enjoy gardening, running, bushwalking and photography.
As an animal lover with four cats and three dogs, plant toxins are an extremely important topic for me. Some plants and pets just don't mix and it is important for pet owners to be aware of which plants are safe and which are toxic. The toxicity of plants can range from mild to deadly.
Get in touch
Please feel free to reach out with any feedback, comments, or suggestions, or to report any errors. While I cannot address medical inquiries, I will do my best to respond to all genuine (non-advertising) messages related to the site.
Contact details: [email protected]
Julia is a writer and landscape consultant from Wollongong with a love of horticulture. She had been an avid gardener for over 30 years, collects rare variegated plants and is a home orchardist. Julia is passionate about learning and sharing her knowledge of plant propagation and plant toxicology. Whether it's giving advice on landscape projects or sharing tips on growing, Julia enjoys helping people make their gardens flourish.